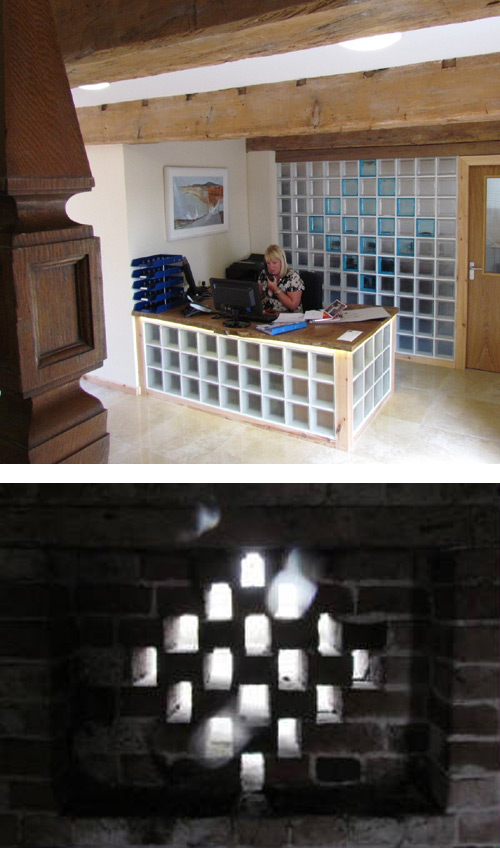 Support Services
Admin Support: Park View Business Centre can provide experienced secretarial, general admin and SAGE support to assist you in growing your business.
Document Archive Storage: Secure storage for historic company papers is available on-site at a very reasonable cost.
PVBC Proposition: Great value rural office space.
From the outset, you will be able to get on with building your business, with none of the hassle of running your own premises.
Upon taking an office space, your computers and phones can be plugged in and you will be ready to operate. The phone and broadband (Cat5) systems are all in place ready for your use.
PVBC is designed to give your company a fabulous environment in which to thrive
The following is included in the monthly rental:
Heating
Lighting
Access to Fibre Optic Broadband (up to 100 Mbs)
Cleaning of common areas
Kitchen facilities
Car Parking
Buildings Insurance
Window cleaning
On-site gym and showers
Backup generator
Maintenance (internal and external)
A central Meeting Room can be booked for getting together with external clients or suppliers or when an internal discussion needs a convenient, extra space away from others. Want to know more or arrange a viewing? Contact us now.